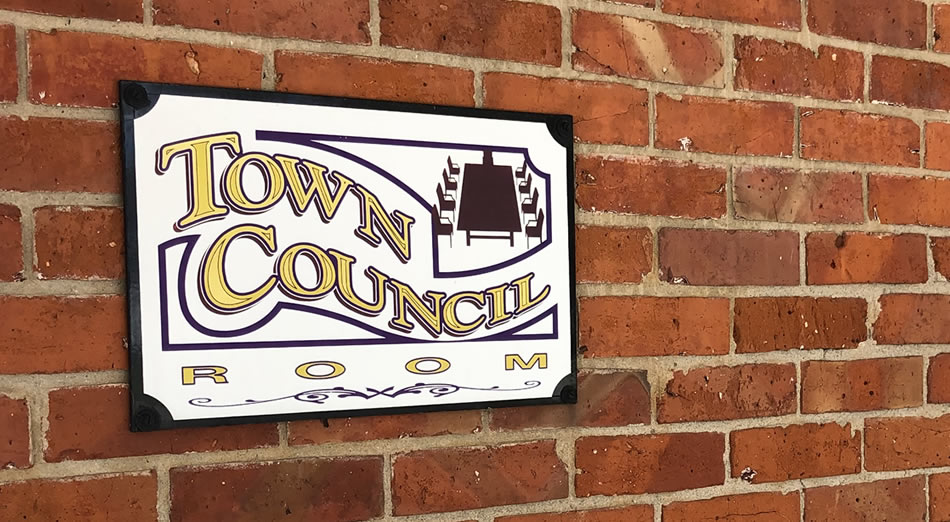 Town Council
The Bourbon Town Council is responsible for creating ordinances and overseeing the various departments within the Town of Bourbon. The Town Council meets at 6:00 pm on the second Tuesday of each month in the Town Hall.
Click here to view the minutes from our Town Council meetings.
Contact Us
Bourbon Town Council
104 E Park Ave
Bourbon, IN 46504
574-342-4755
Ward Byers, President
wbyers@bourbon-in.gov
Les McFarland
lmcfarland@bourbon-in.gov
Terry Clemens
tclemens@bourbon-in.gov
Photo Gallery
No images were found.