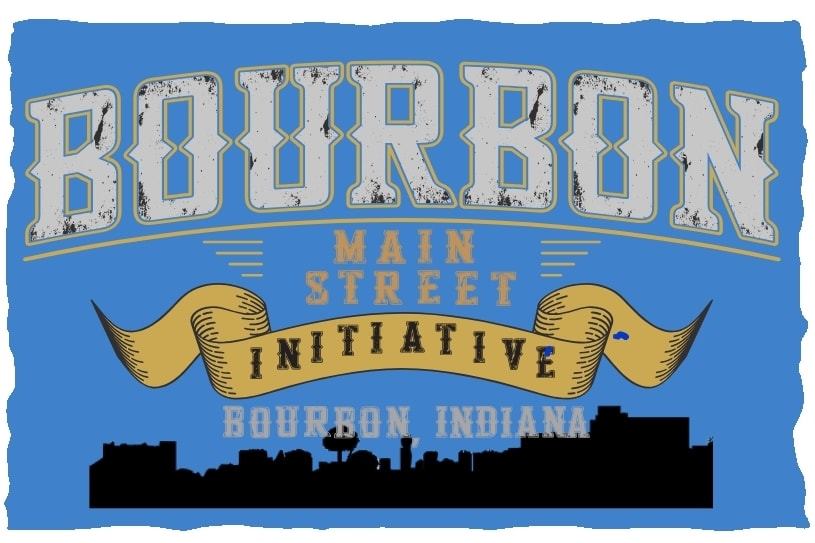 Main Street Initiative
The Town of Bourbon's Main Street Initiative is a project dedicated to enhancing the quality of life in our community.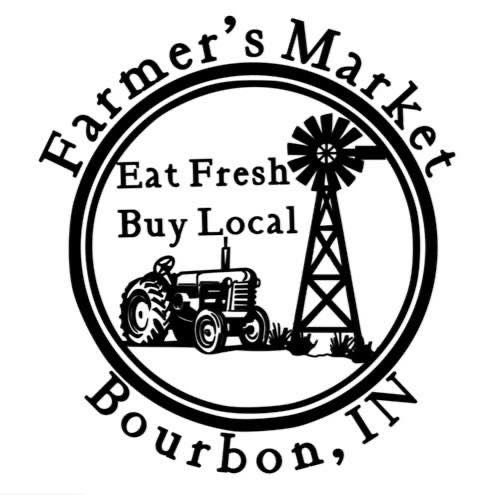 Bourbon Farmer's Market
The Bourbon Farmer's Markets is every Tuesday through October 6:00 to 8:00 pm.
Food Truck Friday
Enjoy some great food and great music! Bourbon Food Truck Friday is a once-monthly event that brings food, music, classic cars, vendors, and crafters to Bourbon.