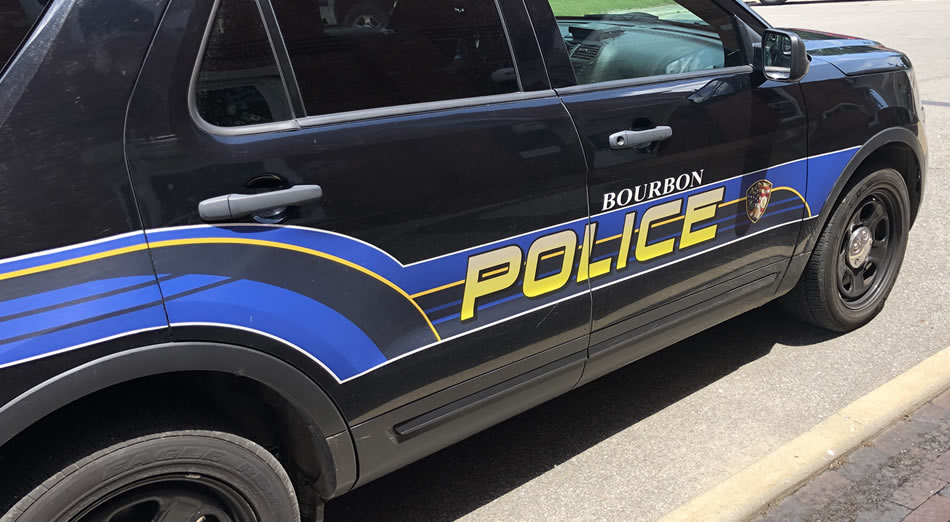 Police Department
The Bourbon Police Department is responsible for protecting the citizens of Bourbon and enforcing the statutes and ordinances prescribed under the law.
Contact Us
In case of an emergency, please call 911.
Bourbon Police Department
224 N Main St
Bourbon, IN 46504
574-342-3105 Phone
Bill Martin, Chief of Police
wmartin@bourbon-in.gov
Photo Gallery
No images were found.