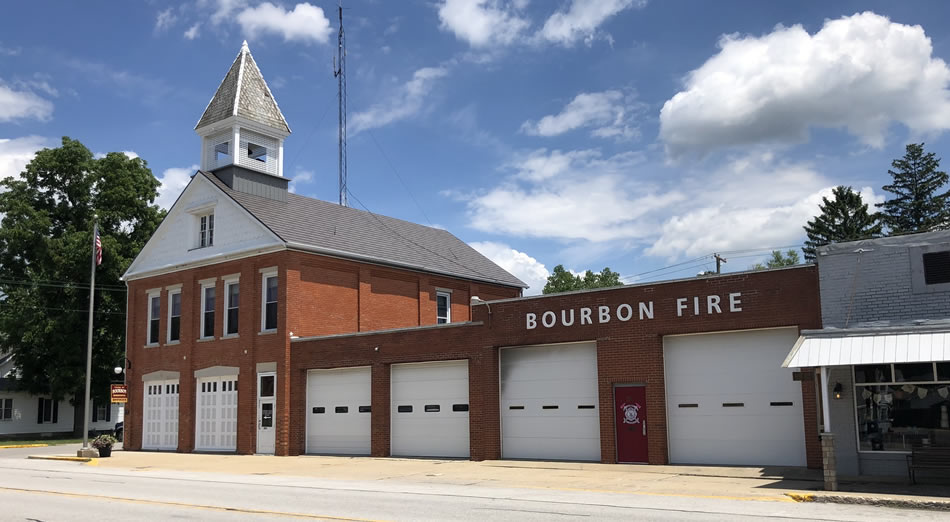 Fire Department
The Bourbon Fire Department responds to fires in the Town of Bourbon, the Township of Bourbon, and assists other fire agencies when needed.
Contact Us
In case of an emergency, please call 911.
Bourbon Fire Department
224 N Main St
Bourbon, IN 46504
Chad Stepp, Fire Chief
Ambulance Service
Ambulance service is provided by Kosciusko Ambulance LLC.