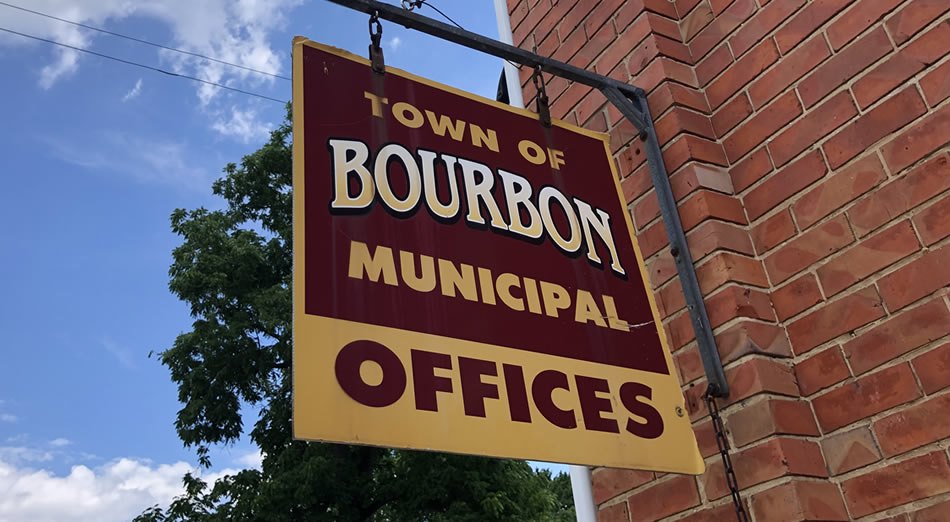 Water Department
Bourbon's water source is an underground aquifer of sand and gravel left from a glacial outwash. It is pumped to the treatment plant by means of 200 feet deep wells. At the treatment plant, water is aerated and the iron is filtered out. Blended sodium phosphate is added to develop a protective coating on the inside of pipes to prevent lead and copper from leaching into the water from your home's plumbing.
Contact Us
Bourbon Water Department
104 E Park Ave
Bourbon, IN 46504
574-342-0223 Phone
Steve Stacy, Water Superintendent
sstacy@bourbon-in.gov
Photo Gallery
No images were found.