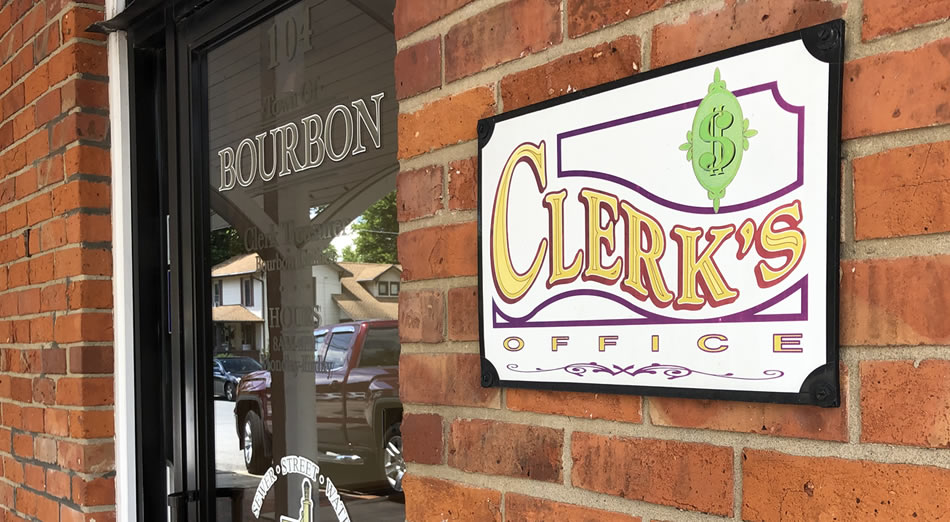 Town Clerk
The Bourbon Clerk-Treasurer handles many of the day-to-day activities required under state law and local ordinances. The Clerk-Treasurer's office handles all of the fiscal affairs of the town and is the record keeper for the Town Council.
Contact Us
Bourbon Town Clerk
104 E Park Ave
Bourbon, IN 46504
574-342-4755 Phone
574-342-3205 Fax
Kimberly Berger, Clerk-Treasurer
kberger@bourbon-in.gov
Maci Helton, Deputy Clerk
mhelton@bourbon-in.gov
Photo Gallery
No images were found.