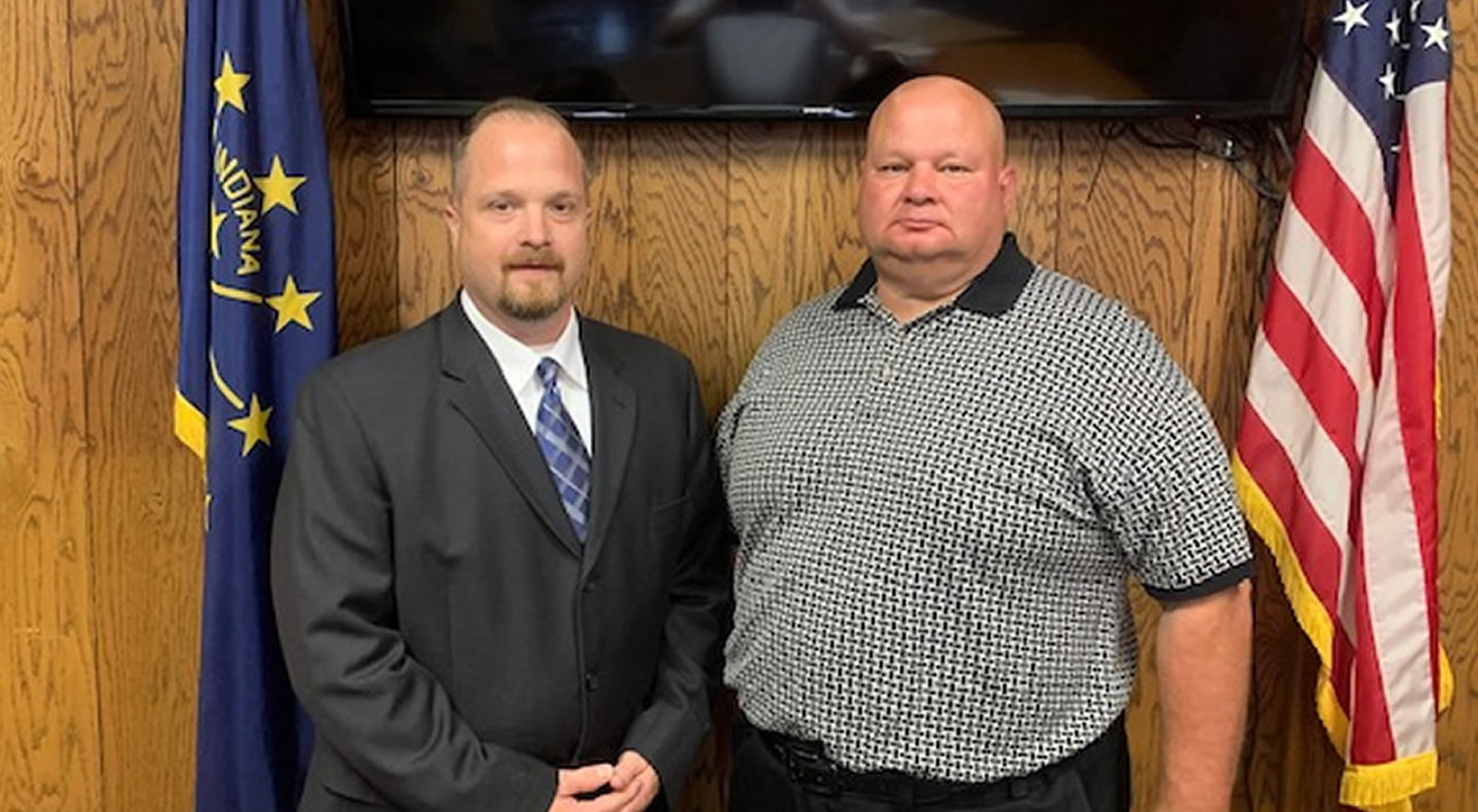 Police Officer Carl Amsden Promoted to Sergeant
On Tuesday, July 14th the Bourbon Town Council promoted Officer Carl Amsden to the rank of Sergeant. Amsden joined the Bourbon Police Department full time in August 2016 having served as Reserve Officer for Bourbon prior to his hiring. Carl served his country as a Corporal in the United States Marine Corps seeing action in Iraq.
Carl also serves the Town of Bourbon as a Volunteer Firefighter.
Date Published: 2020-07-15 10:39:00