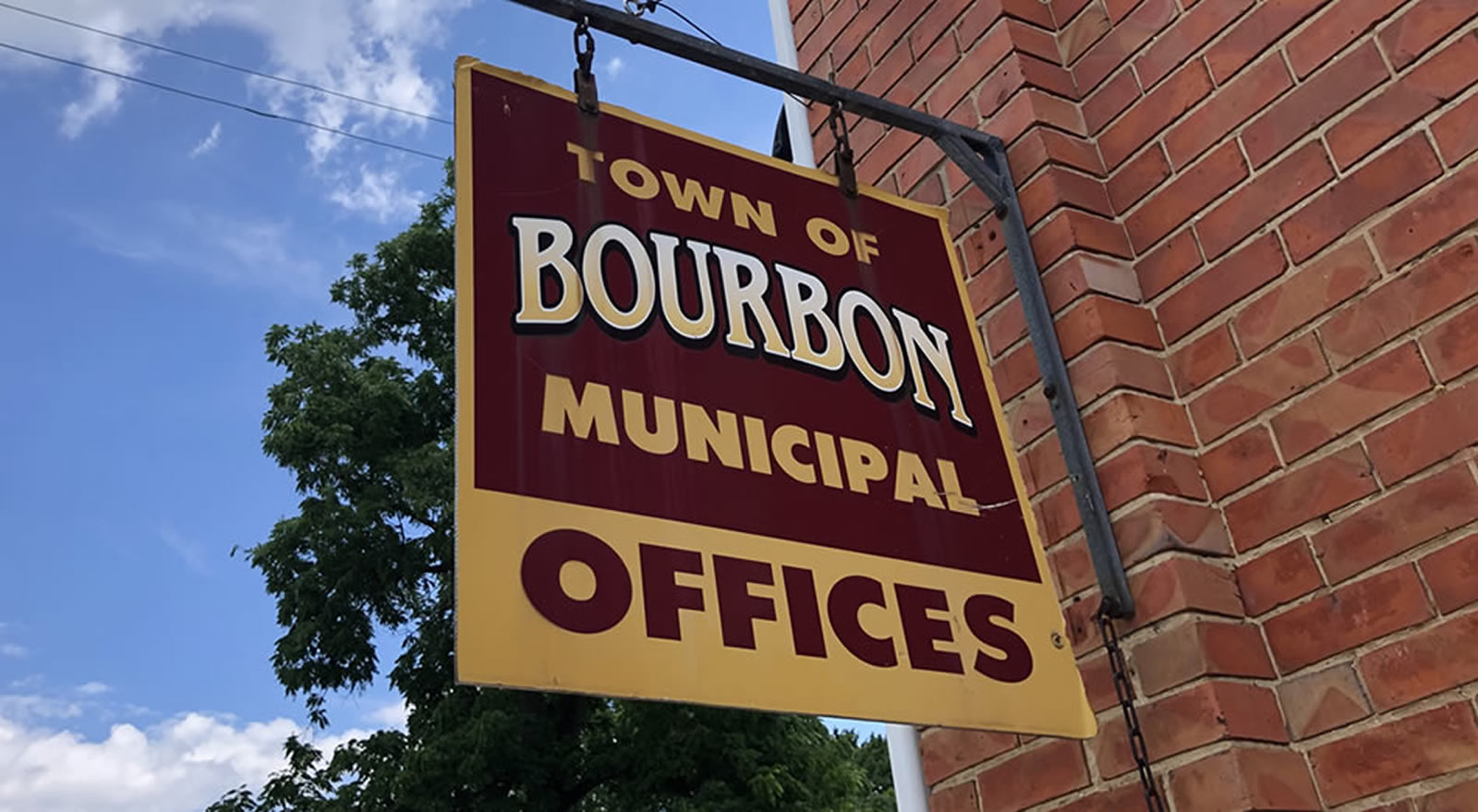 New Animal Control Ordinance
The Town of Bourbon has adopted a new animal control ordinance after receiving complaints from residents and visitors regarding dogs and other animals. The Town council determined that it is in the best interest of the municipality to put this ordinance in place.
Click here to view this ordinance and other ordinances.
Date Published: 2022-01-13 17:58:10