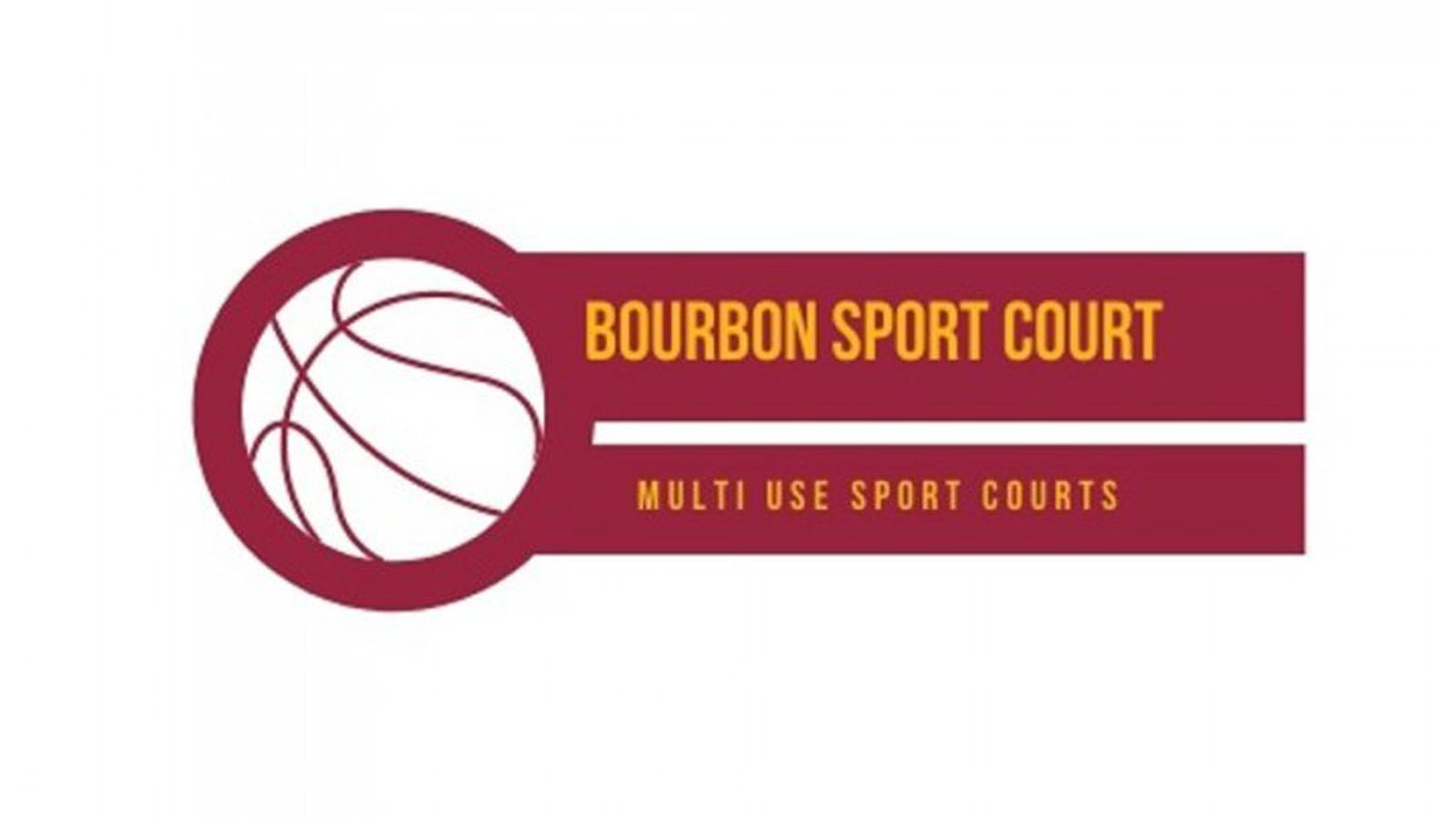 Bourbon Sport Courts
A ​fatigued basketball court and underutilized sports area is the perfect opportunity for the citizens of Bourbon to help revitalize the courts into a perfect place for friends and families to play and exercise together.  Plans are underway to transform the area into two updated basketball courts a pickleball court and shuffleboard.
You can learn more about this project by visiting our Patronicity page.
Donate Today!
We need your help to raise funds! Every dollar helps, so please give what you can! All donations are tax-deductible.
ONLINE DONATION: Please give what you can to our crowdfunding campaign. Every bit helps, and it allows you to be a part of the project!

MAIL-IN DONATION: 104 E. Park Ave., Bourbon, IN 46504

SPREAD THE WORD: Tell your friends, family, neighbors, and colleagues! Use the quick share buttons just under the title to share this campaign on your social media networks.
Thank you!
Date Published: 2021-05-21 12:54:00